Housing Market Update Homes are Selling Quickly Across the Country
Posted by Mike Askins on Saturday, October 19th, 2019 at 4:18pm.
Homes Are Selling Quickly [INFOGRAPHIC]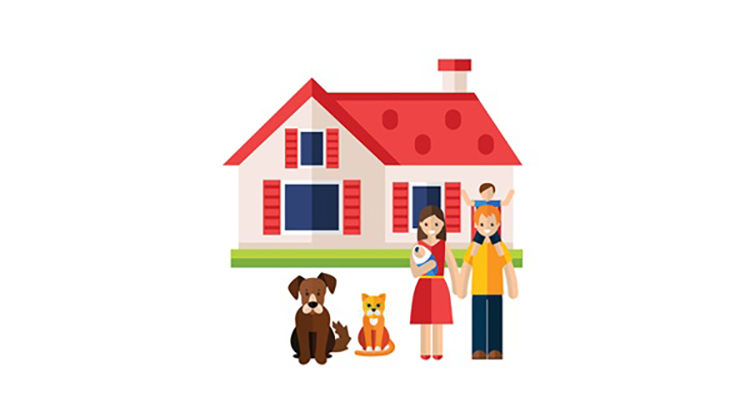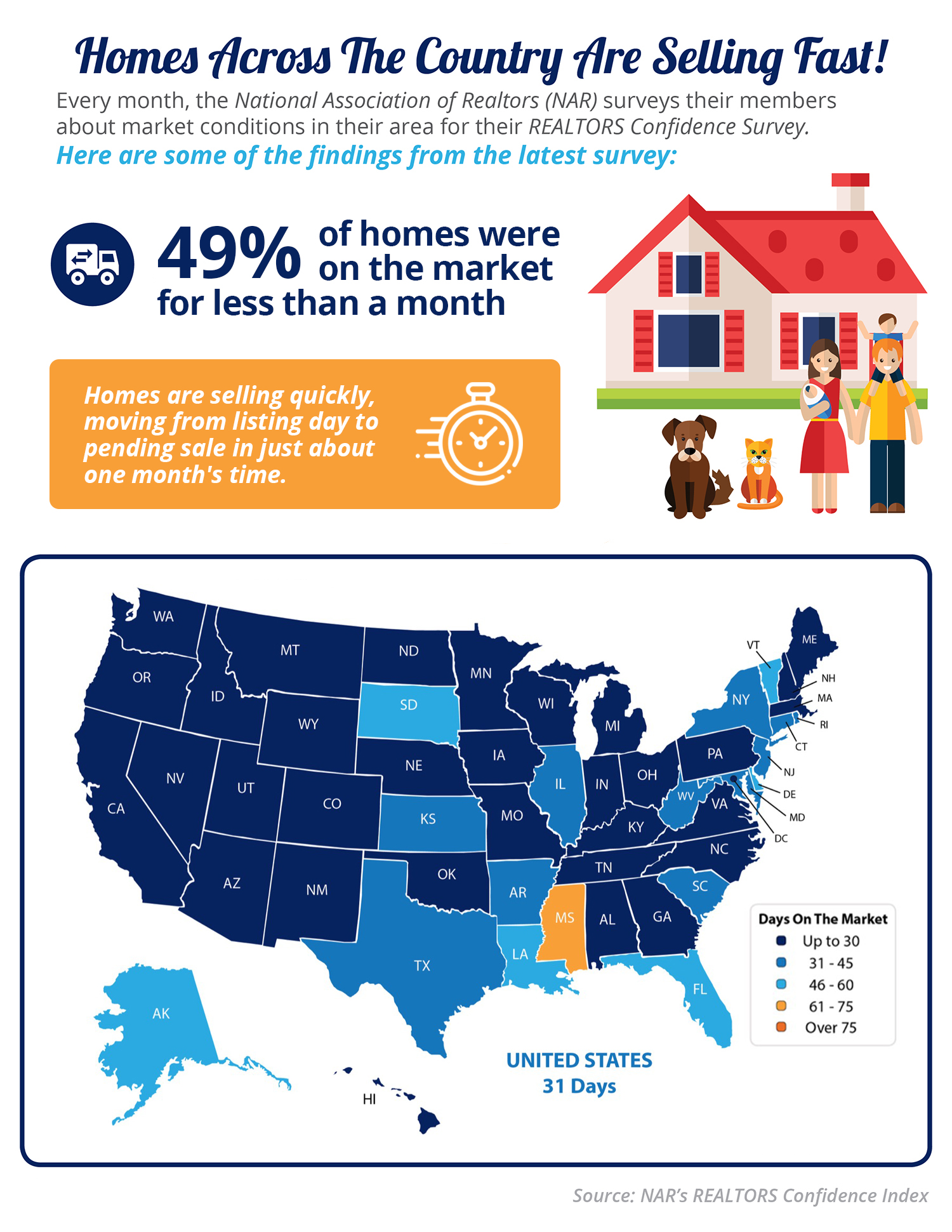 Some Highlights:
The National Association of REALTORS® surveyed its members for the release of their Confidence Index.
The REALTORS® Confidence Index is a key indicator of housing market strength based on a monthly survey sent to over 50,000 real estate practitioners. Practitioners are asked about their expectations for home sales, prices, and market conditions.

Homes across the country are selling quickly, in an average of just 31 days.

49% of homes sold in less than a month.
Additional Seller Information Resources
There are other factors to consider when selling your home. That is where agent advice can make the difference. If you're looking for an experienced agent who knows how to sell your home, we have the tools and knowhow to find you a buyer, save you money, and get your DFW area home sold.
Mike Askins, Realtor, Owner ARG
Got questions for Realtor Mike? Call me at 214-727-3686 (mobile)
Leave a Comment