Thinking of Selling Your House? This is a Perfect Time!
Posted by Mike Askins on Monday, February 11th, 2019 at 9:57pm.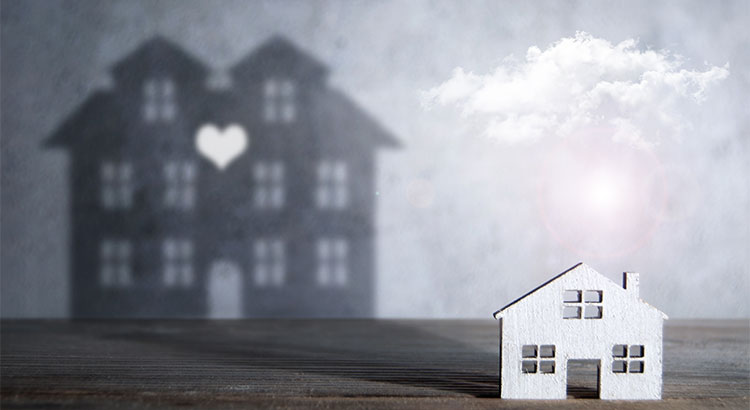 It is common knowledge that a great number of homes sell during the spring buying season. For that reason, many homeowners hold off putting their homes on the market until then. The question is whether or not that is a good strategy this year.
The other listings that come out in the spring will represent increased competition to any seller. Do a greater number of homes actually come to the market during this season in comparison to the rest of the year? The National Association of Realtors (NAR) recently revealed the months during which most people listed their homes for sale in 2018. This graphic shows the results:
Thinking of Selling Your House? This is a Perfect Time! | MyKCM The three months in the second quarter of the year (represented in red) are consistently the most popular months for sellers to list their homes on the market. Last year, the number of homes available for sale in January was 1,520,000.
That number spiked to 1,870,000 by May!
What does this mean to you?
2019 is a new year. Already market activity is brisk compared with 2018 and buyers are not waiting. With the Federal Reserve signaling a pause, or perhaps even a decline in rates, and with 30-year rates currently getting near 4.125%, the market has woken up, but that could change in the months ahead. As consumer borrowing trends improve, so does the economy. Simply said, more borrowing puts more money in general circulation. More money in circulation stimulates confidence and employment.

Bottom Line
If you are looking to sell this year, waiting until the spring to list your home means you will have to compete against more listings. You can beat the rush of housing inventory that will enter the market and list your home today!
We Need Listings, And Can Save You $$, Let's TALK!
When it is time to sell, we offer the absolute best combination of full service, years of experience and amazing low commission cost! In fact, we can even help you save you more than FSBO. ARG offers a full array of client MLS listing services and middleman free savings. Also if you're buying a new home, the good news is builders have known about our market leading Free Move-up for years and hiring us will make them breath easier. Since 2004, we have maintained a 90+% success rate selling our MLS listings. To learn more, call Mike @ 214-727-3686 or fill out the form below and pick up a Free Copy of our Seller's Guide.
Mike Askins, Realtor, Owner ARG
Got questions for Realtor Mike? Call me at 214-727-3686 (mobile)
Leave a Comment